History

The ecotourism project Las Casas de la Cascada (The Waterfall Houses), in Angulo, was initiated ten years ago by Koldo Ganzedo Padura, a man in love with his homeland. Thanks to the help of his family and a load of friends, he has succeeded in making his dream a reality: to share the passion he feels for nature and to inspire in others a need to know and respect it.

The project has been his brainchild and he has built these houses whose doors are open to the world from the summer of 2008.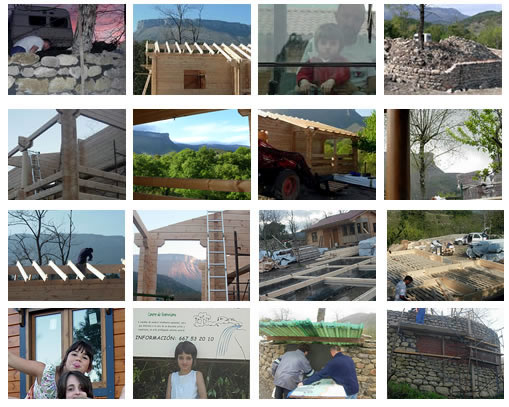 Click on the photos to enlarge.